Bringing NFT communities together through dystopian destruction derby gameplay
How to blaze a trail into the new world of NFT based gaming
The Scrapyard is an innovative new game that utilizes the NFT collection of players to fuel power-ups, weapons and methods of mayhem. Players join crews of modded-vehicle wielding warriors battling against the perfectionism of a cyberpunk-esq dystopian future ruled by a menacing AI named Atom.
Our challenge was to develop a logo that integrated the viewer into the lore of The Scrapyard while still maintaining all the best practices of logo design. The typography had to correctly address the tone of the game as a focal element whilst still allowing for a logomark that was memorable, adaptable and strong. The mark had to be something that could be adapted into the game in a complex fashion as-well-as stand alone.
Logo direction
Logo design
Custom typography
Branding integration
Custom typography became an essential element to express the tone of the game
The type was custom-tailored to exist in three states: Mod, battletorn and textured. The treatment of the type itself spoke to the aggressive fast paced futuristic dystopian nature of the game. The aesthetic itself worked to blend seamlessly the artwork and the identifier.
The accompanying logomark became a figurehead referencing the entirety of the game's resistance factions
The four-eyed cybernetic dog referenced the lore and became a perfect symbol for the resistance in-game. The fact that the overarching game concept was to unify the NFT community itself made the choice the perfect identifier.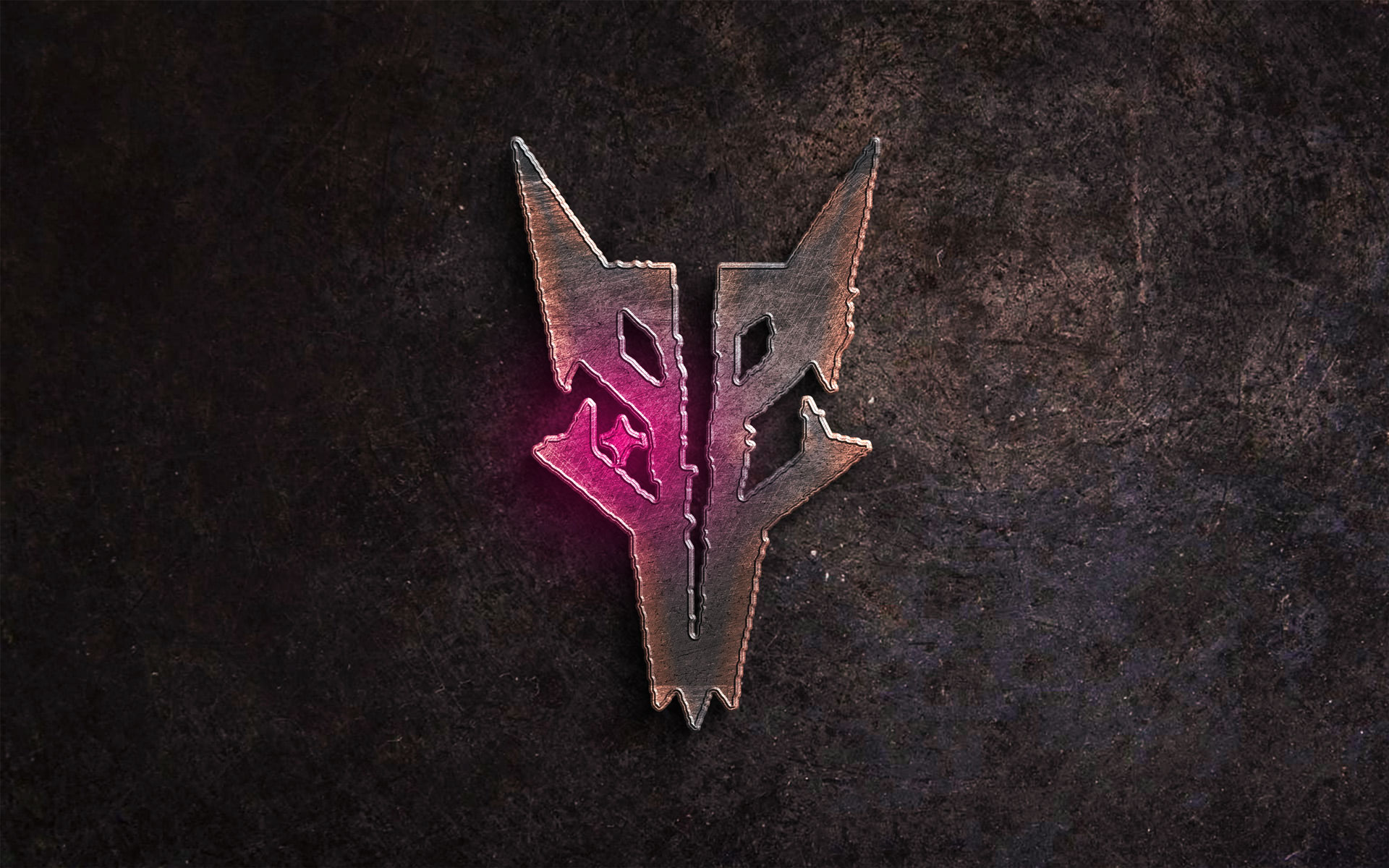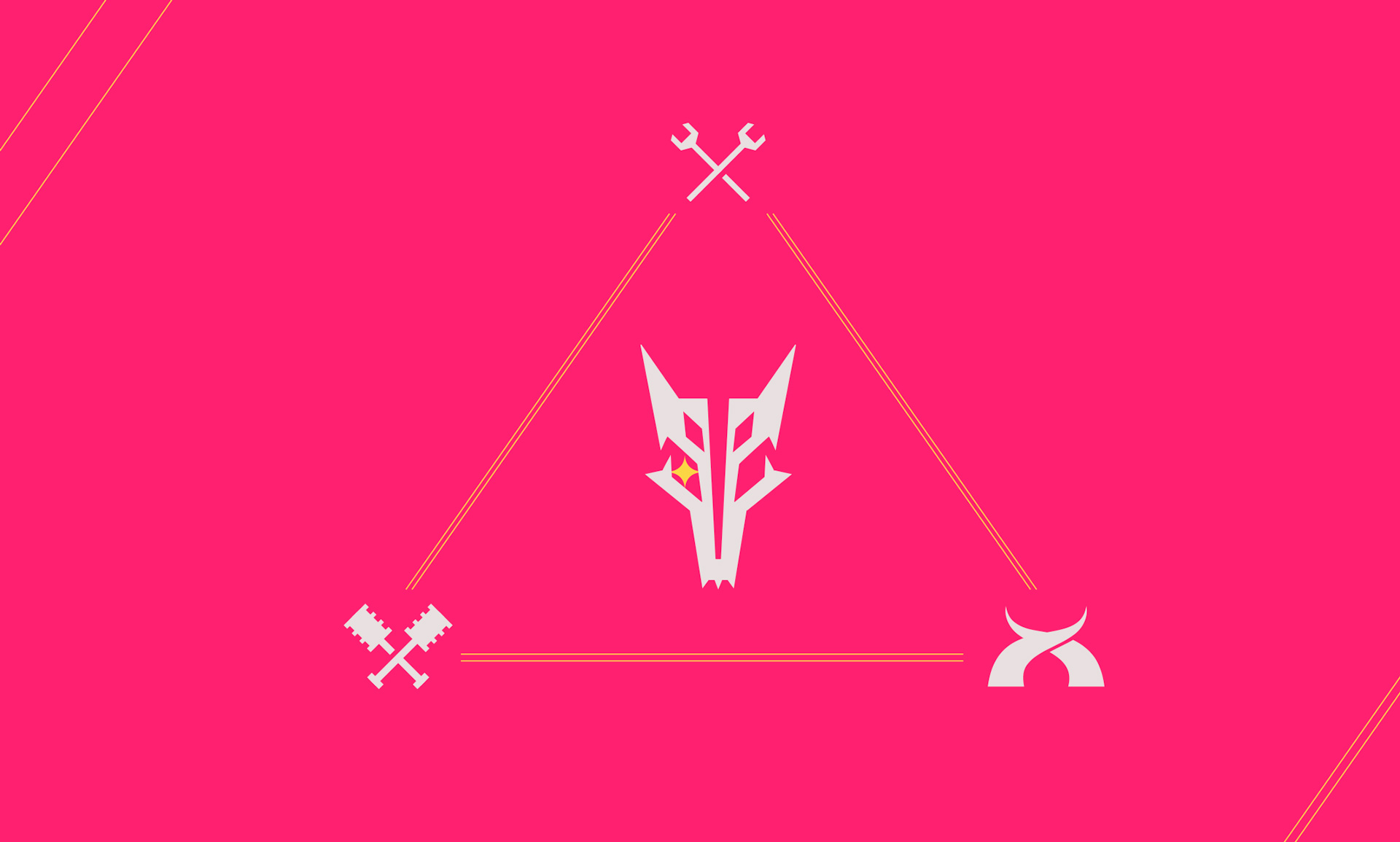 The execution became a perfect introduction into the art-style of a game already in development. The combination seamlessly teleporting the viewer into the world of The Scrapyard.
The logo creates the doorway to a sense of community and intrigue in-game and outside of game for the NFT community. It also is the base for developing customization and unique treatments for each of the individual teams giving endless customization while maintaining objective qualities of a high-level logo.
"Super on point. Extremely thoughtful in his approach, communication was crystal clear and perfectly on schedule. He really wants to make sure his clients walk away 100% satisfied."

Warren Woodward

CGO, Upptic