How to develop a family-law brand that actually cares about people
The Louisiana Family Law firm serves the southeast in all things family law. They do things differently. The ultimate goal is to reintroduce kindness, empathy and humanity back into the legal profession. Even in the most trying of times, the assistance of a lawyer shouldn't be a source of anxiety but one of hope.
The largest challenge we faced is the stigma associated with family law. Most people want as little to do with their lawyer as possible. To make an actual connection with their clientele and have them be a beacon of light in a dark hour seemed like a pipe-dream. To show and communicate empathy, humanity whilst still being a top level selection when it comes to performance and knowledge.
Brand Direction
Brand Messaging
Logo Development
Logo Design
Brand Elements
Brand Standards
Crafting the perfect balance between expert & friend
The symbols for law logos tend to be standard, straightforward and to the point. No-nonsense is typically the name of the game. We elevated the known 'scales of law' by incorporating culture and humanity with the addition of a local favorite. The emotions evoked of family-fun and good times at the crawfish boil tie in an optimistic future with balance of trying times.
Typography and color that says 'we do things differently'
The logo identifies but is never the entire picture. Including typography, hierarchy and a color palette that emphasizes the tonality and stands out from the competition was an essential part of achieving our goals.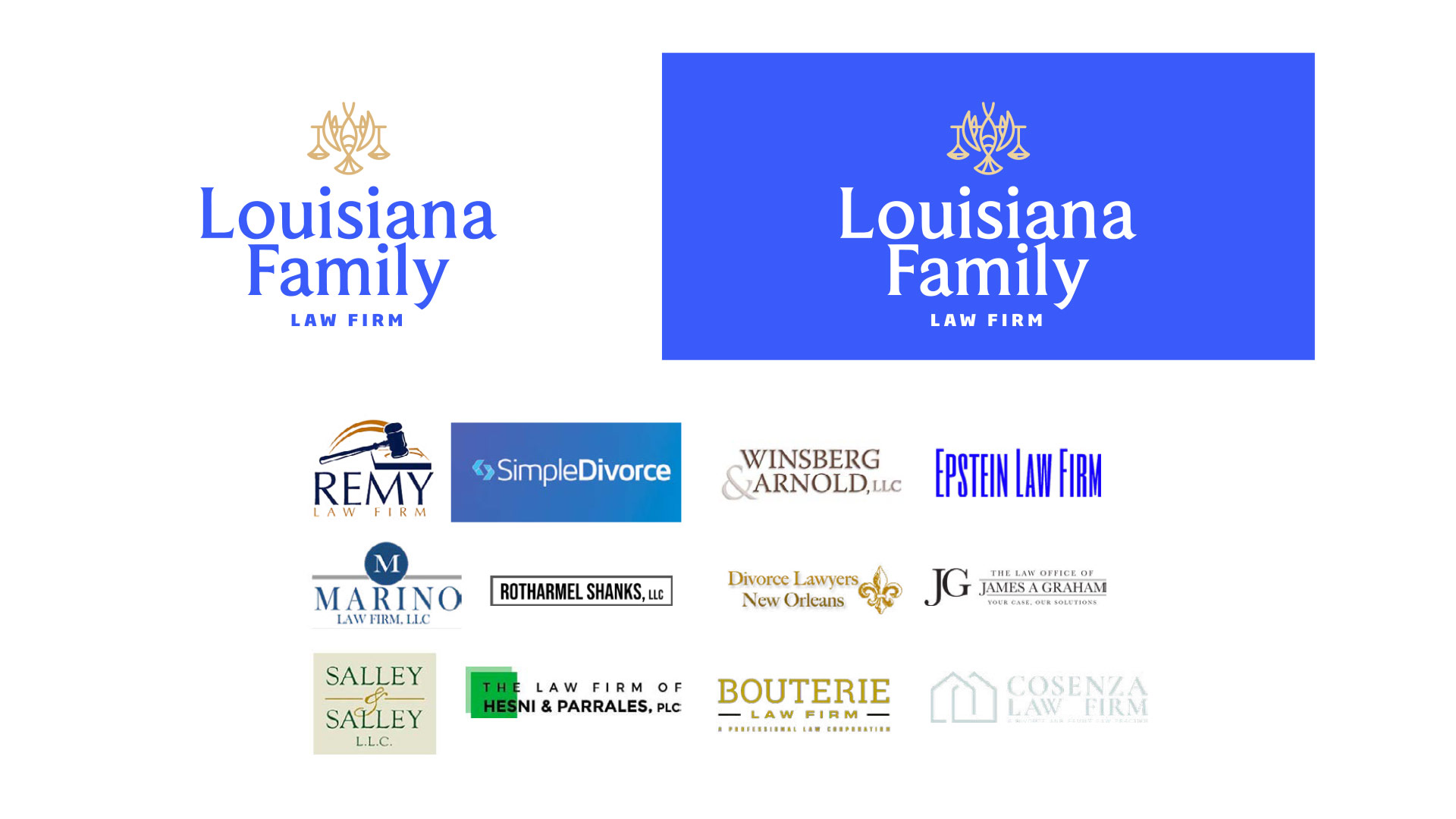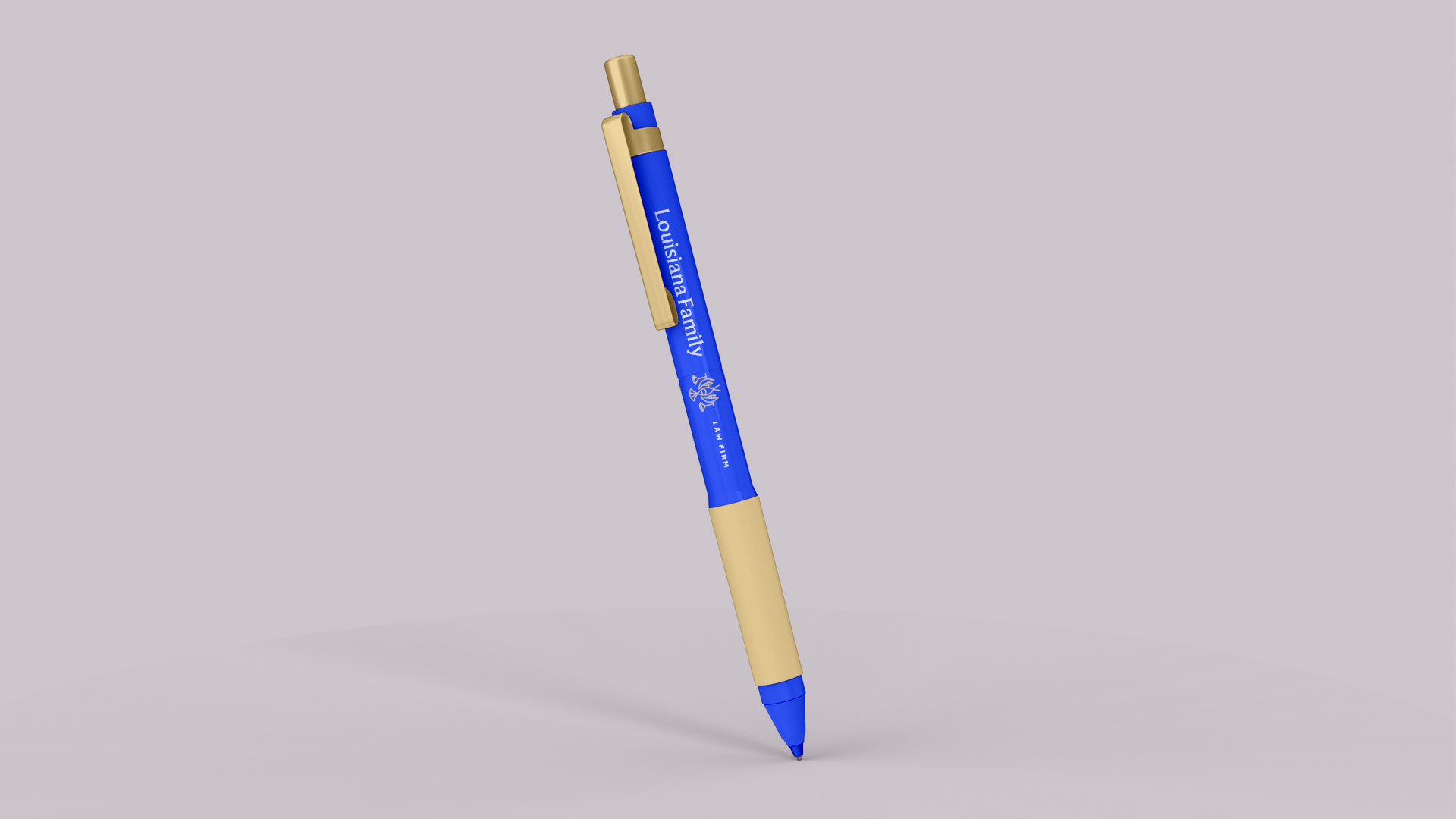 The logo is immediately recognizable in a 'sea-of-sameness' that is family law in their area. The visual choices elevate The Louisiana Family Law Firm into an entirely new category far-and-above it's current competition set.
The visuals and brand have been met with rave reviews. Those who use their service feel compelled to not only leave positive feedback but check in long after their cases have been resolved. Their branding finally conveyed exactly who they are to their audience – and that's been a positive all around.
"Peter's strategic approach helped guide us into a stronger position in the market"

Yazan Rantisi

Founder, The Louisiana Family Law Firm