How to empower & educate those who can find comfort in somatic therapy
The Embodied Psyche is a podcast interview series and social media educational tool focused on the benefits of somatic therapy. The series is also posted to Youtube and other similar outlets.
The main challenge we faced is portraying the service as wholly professional and in-line with mainstream therapy whilst still being memorable and visually appealing. We needed to convey innovation, empathy and humanity without the ability to be face-to-face.
Logo direction
Logo design
Brand elements
Branding
Animation
Brand standards
A mark representing the moment you bridge the connection between mind and body
Through copious amounts of partnered research we realized the lack of emotional connection within this particular therapy space. To visualize a solution to the viewer's problem far exceeded any overused brain visual.
Carrying the emotional connection throughout the brand
The colors, type selection, animation style and overall messaging reflected the exact moment to ensure the audience understood and felt the comfort of the solution.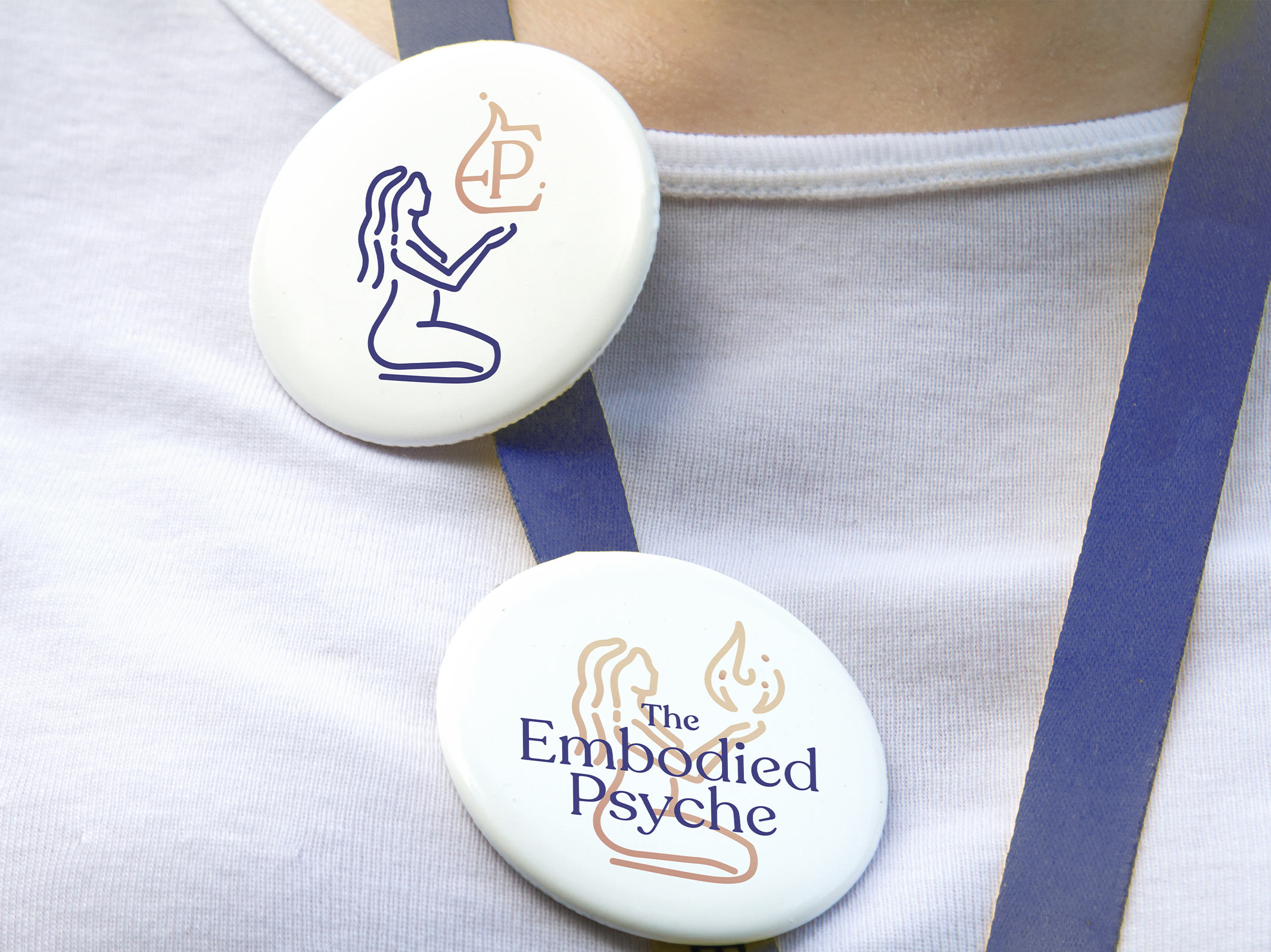 Tens-of-thousands viewed and listened in to podcasts and Youtube footage of somatic therapy and how it can positively effect their lives.
Experts in the field lined up to have a spot being interviewed for the podcast.
"Looks good! We stand out."

Hannah Bernstein

Host, The Embodied Psyche